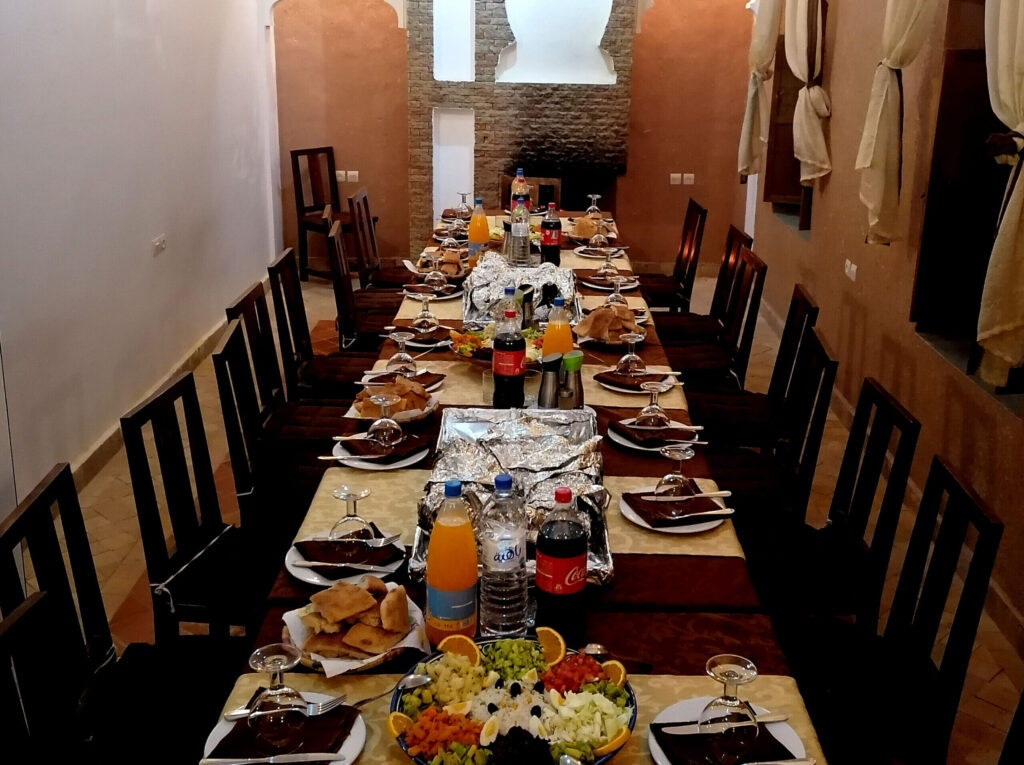 Our Restaurant proposes Moroccan inspired cuisine both authentic
and creative, prepared exclusively from fresh products,
the restaurant will delight you with a multitude of specialties ready
to savor, for an inventive, tasty and fast cuisine, a culinary journey
in the form of a menu-card, And to vary the pleasures.
Tazawa constantly innovates by developing flavors unpublished and greedy. There are for all tastes !!